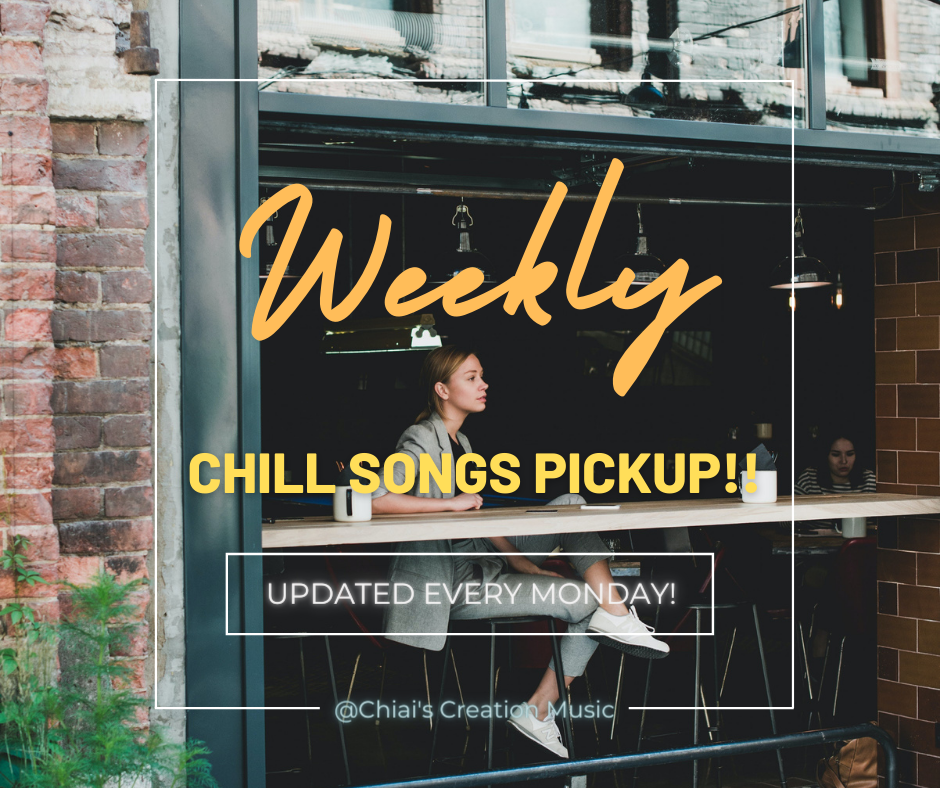 The Spotify playlist dedicated to chill songs, "Weekly Chill Songs Pickup!" is now available!
It will be updated every Monday with 20 songs in total, and the genres will be updated by theme each time from   Jazz(y) | Bossa | Lofi(Hip-Hop) | Club (House/Techno) | Rock | Pops | Acoustic | Game.
The archive will be available on Youtube, but basically all 20 songs will be updated in a week, so you will only be able to listen to them on Spotify for one week!
I hope you enjoy the limited nature of this site.