NOV 15 2023
Single "Boundary" has been released!
https://linktr.ee/chiainagano

I would be happy if you could enjoy the intertwining of sounds (guitars and effects) and how they are inserted and removed.
---
NOV 12 2023
Single "BOUNDARY" will be released on November 15th.
There are only 3 days left until the release, but you can now pre-register on Spotify!
Enjoy the cyberpunk-inspired sound of fragments of scenes projected at high speed.
---
OCT 31 2023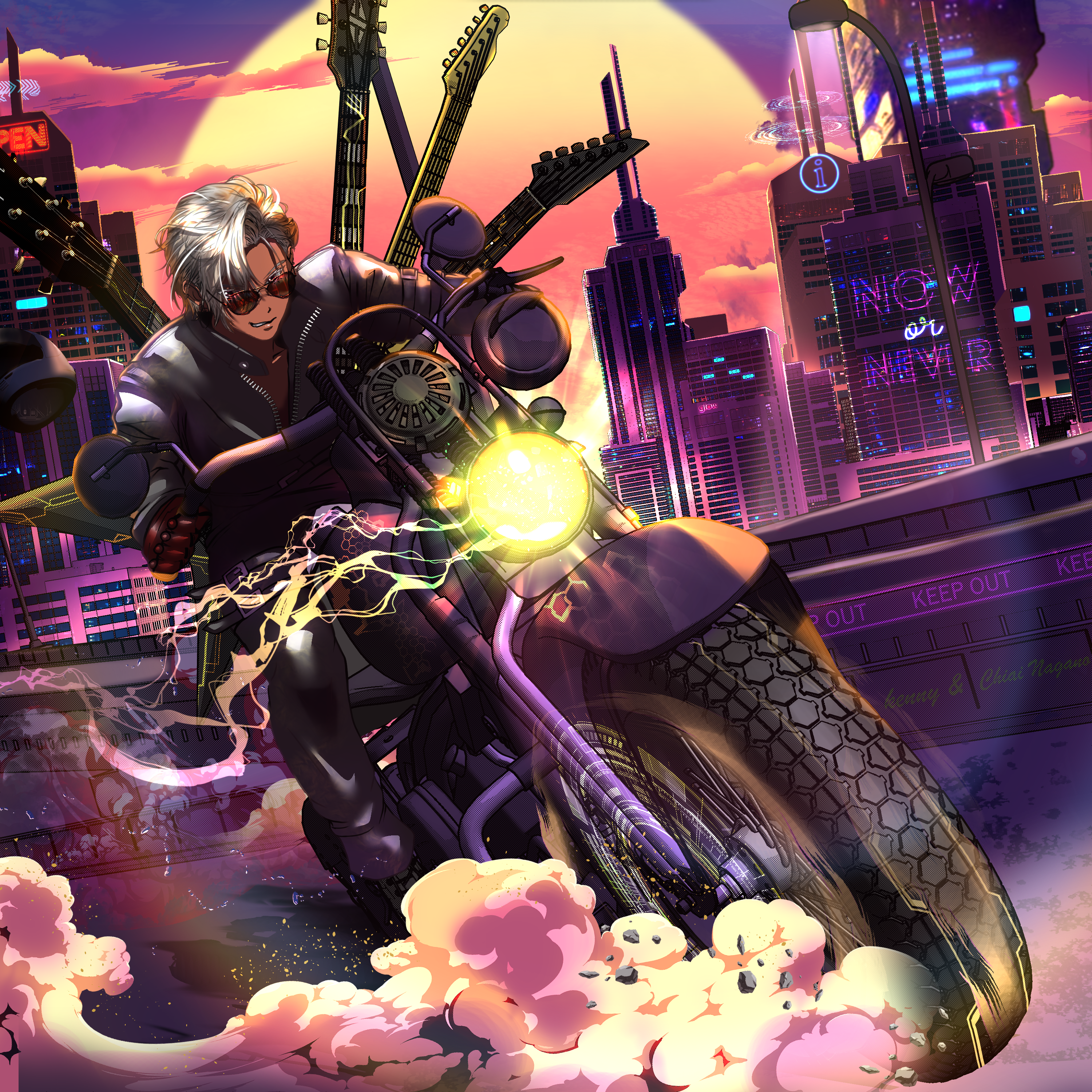 On November 15, we will release our first single in about 6 months!
The theme / image is cyberpunk.
The genre is based on alternative rock, but incorporates many electro elements.
 

Specifically, it is an upbeat, ambitious work that mixes a 

"live approach (electric guitars and acoustic guitars)"
 
with "digital technology hammering and effects (rhythms and sound effects).
 
Look forward to its release!