Chiai's Creation Music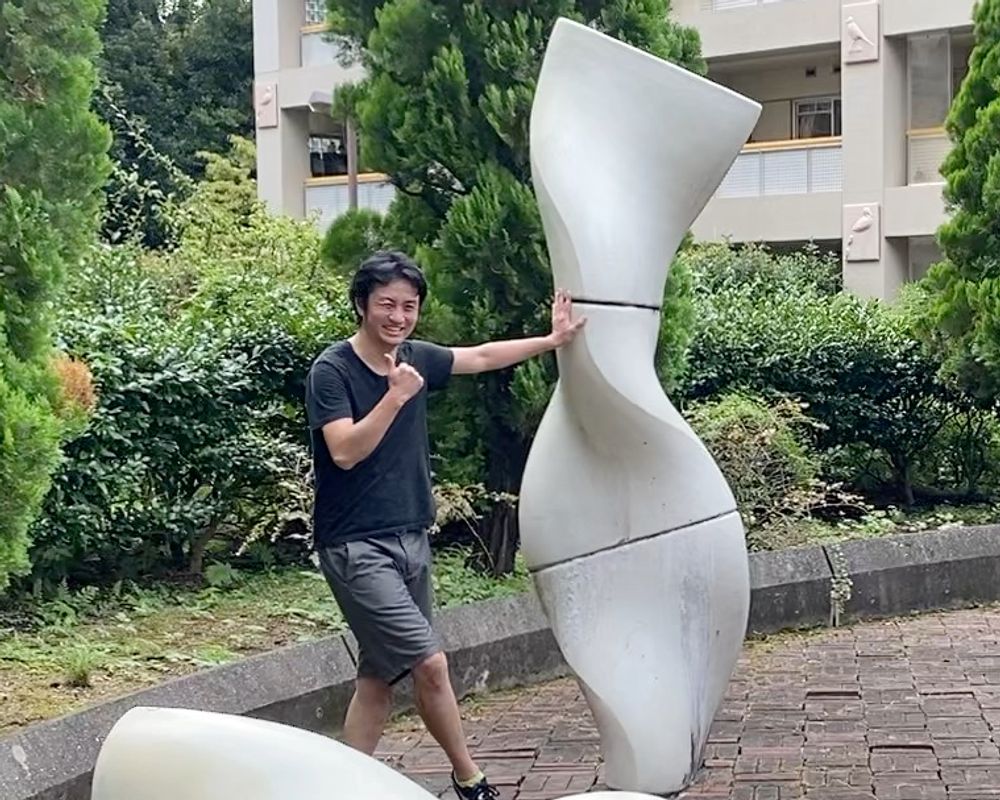 Sound Production / Independent Label
Hello, my name is Chiai NAGANO.
I've recently launched "Chiai's Creation Music" as a private office in order to enhance the production environment.
I would like to create a place where I can realize my original idea of "having fun together and giving shape to the ideas that come up" from a broad perspective.
* For copyright(Royalty)-free BGM, you can purchase a license from Audiostock ( ▶︎ EN / ▶︎ JP ).
* We also produce custom-made songs (mainly instrumental). Feel free to contact us. We will respond flexibly according to your budget and situation. Contact: chiainagano@gmail.com
We would be grateful for any help you can give us.